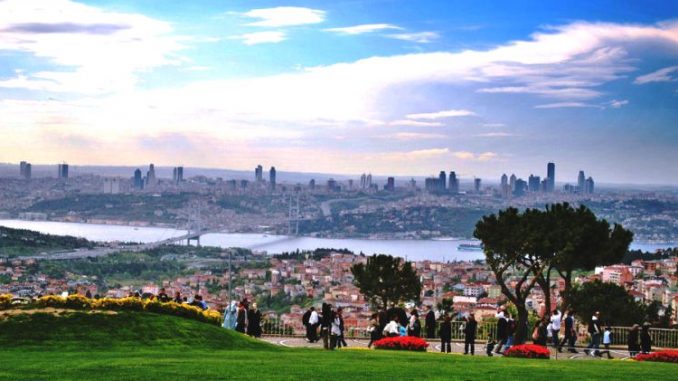 The relevant tour company takes its guests from the front of the school first. At first the tour is Piyer Loti Hill, where the Golden Horn has the most beautiful views. After shopping and photography break, we move to Miniaurk. Miniaturk is the largest park in the world with 60,000 square meters, where models of various works are exhibited in Turkey.
Later, the Rahmi Koç Museum, the first important museum dedicated to the history of transportation, industry and communication in Turkey, is moved on. Visit the museum (Lengerhane, Dockyard and outdoor exhibition area), which consists of three main sections, and then pass to Sultanahmet.
To meet the water requirement of the Great Palace, Byzantine Emperor I. Justinian (527-565) built by Yerebatan cistern, one of the most famous works of the Turkish and Islamic World Blue Mosque, Byzantines of the world as the center of the Million Stone and horse riders, which means the square of the Hippodrome Square, the tour is finished by giving free time after trips.
You can find detailed information by typing istanbul private tours from search engines.